Williams Investments Offices
8700 67th Ave W Marysville, WA 98270
360-658-4889
6110 64th ST NE-Marysville, WA 98270
360.651.6000
3015 9th ST Everett, WA 98201
425.258.6200
2515 Colby Ave Everett, WA 98201
425-258-2343
701 75th ST SE Everett, WA 98203
425-355-8277
1126 W Casino Rd Everett, WA 98204
425.355.0353
14014 Admiralty Way-Lynnwood, WA 98087
360.651.6000
19801 50th Ave W-Lynnwood, WA 98036
425.771.9494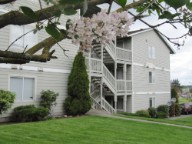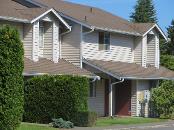 Williams Investments is a family owned company that has been in the property management and maintenance business for over fifty years. We have properties throughout Snohomish County, with friendly on-site staff. Each of our properties are listed by location, along with the manager's information. Please feel free to call any of our listed leasing agents for more information about current vacancies.
We look forward to hearing from you!
Come into any of our offices & fill our a Free Application. You can also call any of our leasing agents and set up an appointment to view inside any of our convient locations. If you can't fit a viewing in your schedule, down load a FREE APPLICATION. We can move you into Everett, Marysville, Lynnwood, Lake Stevens or Arlington.